Main Content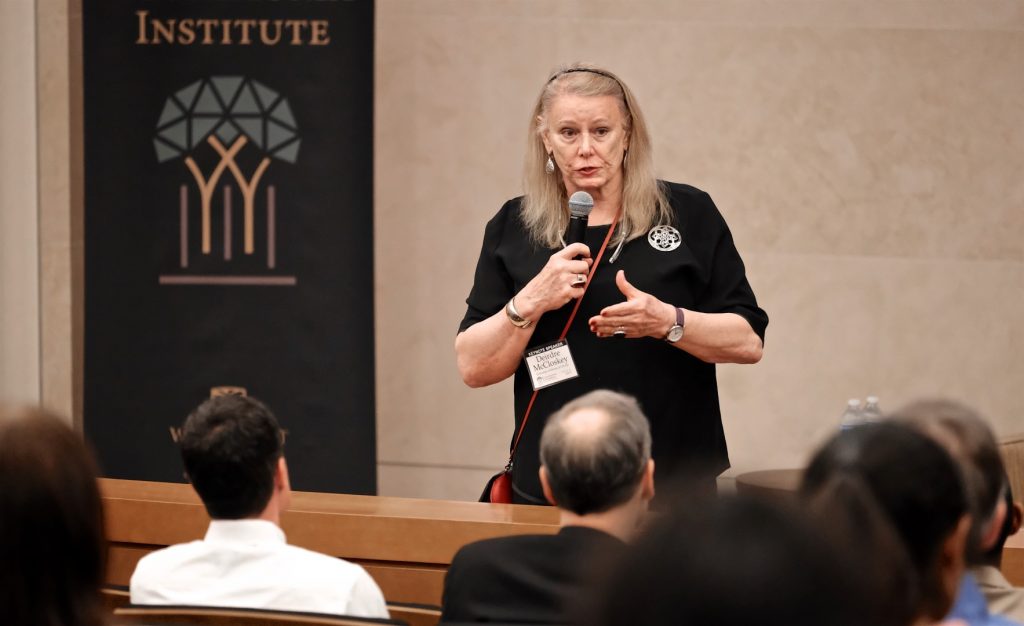 The Eudaimonia conference, Eudaimonia: What Is It and How Can It Be Assessed? brought together distinguished scholars in philosophy, economics, psychology, public health, and business. Attendees hailed from Wake Forest, Stanford, Brookings, University of Wisconsin, University of Arizona, Duke, Indiana University, University of Southern California, and others. They discussed Aristotle's word for well-being, happiness, or human flourishing with spirited debates about virtue, purpose, productivity, subjectivity, and measurement. The event was sponsored by the Eudaimonia Institute, and co-sponsored by the BB&T Center for the Study of Capitalism, the Center for Bioethics, Health, and Society, Thrive, and the School of Business. The opening dinner and keynote address by Dr. Deirdre McCloskey in Farrell Hall drew about 200 faculty, staff, students, community members, and the media.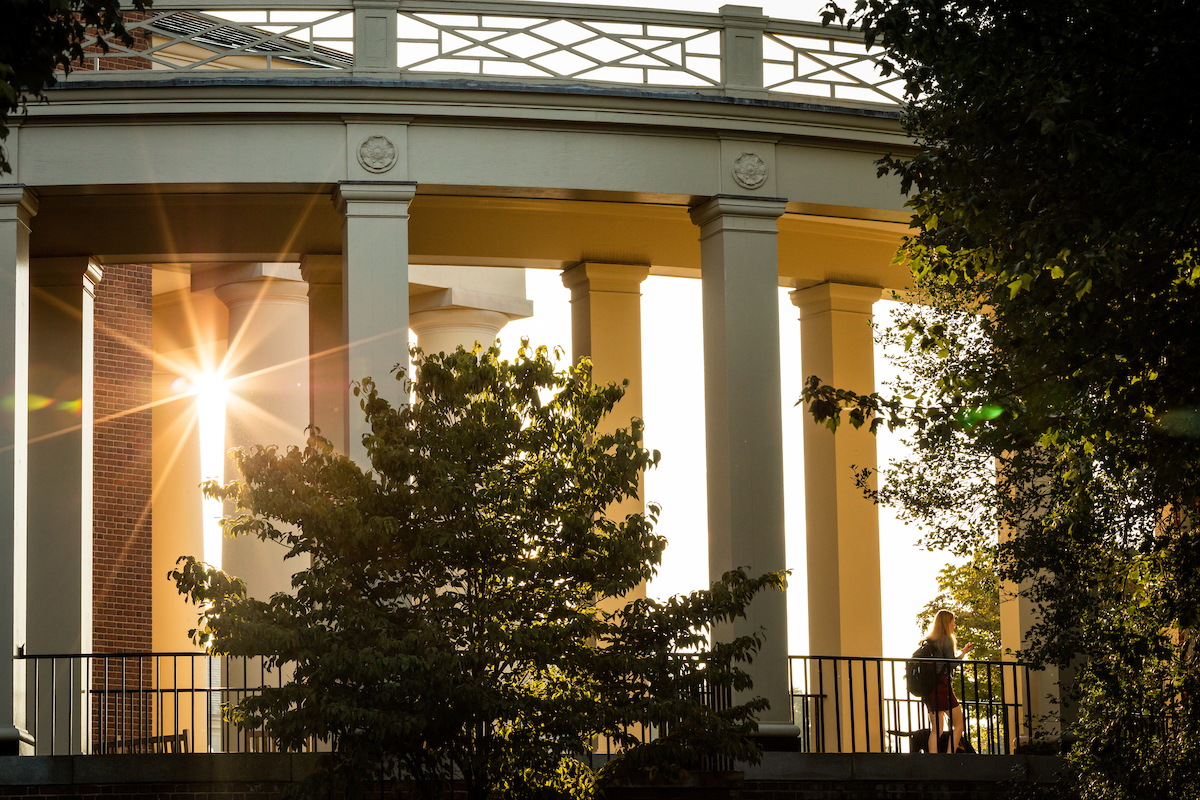 What constitutes a life well lived? Wake Forest University professors are addressing this age-old question with the support of nearly $4.2 million in new research funding to study eudaimonia (yoo-dye-mo-NEE-uh)—Aristotle's term for "flourishing."
The mission of Wake Forest's Eudaimonia Institute is to study the nature of human flourishing—as well as the institutions, attitudes and cultural practices that encourage it. An interdisciplinary intellectual community of scholars will explore the concept beyond the typical scope of how happiness is understood or used in everyday conversation.