2019-2020 Academic Year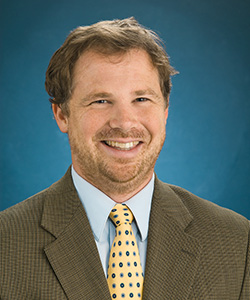 Craig Gundersen is the ACES Distinguished Professor and Director of Undergrad Studies at the University of Illinois Urbana-Champaign. Dr Gundersen informs policymakers and program administrators who are seeking paths to reduce food insecurity and its consequences. Over 40 million Americans live in food insecure households and, due to serious health consequences, food insecurity has become one of the leading health care crises in the United States. Using data from multiple nationally representative data sets, he analyzes the causes and consequences of food insecurity and evaluates food assistance programs, with a particular emphasis on the Supplemental Nutrition Assistance Program (SNAP).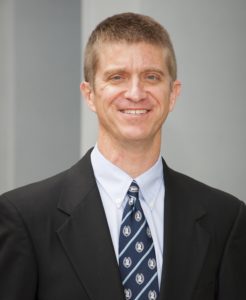 Dean Stansel is a Senior Research Fellow at the O'neil Center for Global Markets and Freedom. Before entering academia, Stansel worked for seven years at the Cato Institute, a public policy research organization in Washington, D.C. where he produced over 60 publications on fiscal policy issues. He is primary author of the Economic Freedom of North America annual report, which provides an economic freedom index for states and provinces in North America, and sole author of an economic freedom index for U.S. metropolitan areas. Stansel's academic publications have appeared in the Journal of Urban Economics, Public Finance Review, Journal of Housing Research, Journal of Regional Analysis and Policy, Review of Law and Economics, Cato Journal, among others, and has been cited in numerous publications including the Wall Street Journal, New York Times, San Francisco Chronicle, and Atlanta Journal-Constitution. His op-eds have appeared in Investor's Business Daily, Wall Street Journal, Washington Post, Chicago Tribune, and many other local newspapers. Stansel earned his PhD and MA in economics from George Mason University and his BA in economics (with honors) and politics from Wake Forest University.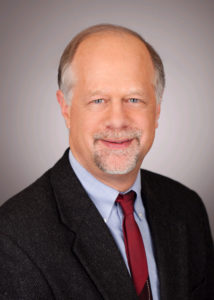 Lawrence White specializes in the theory and history of banking and money. He previously taught at New York University, the University of Georgia, and the University of Missouri-St.Louis. Professor White is the author of The Clash of Economic Ideas (2012), The Theory of Monetary Institutions (1999), Free Banking in Britain (2nd ed., 1995), and Competition and Currency (1989). He is the editor of The History of Gold Review, the Journal of Economic Literature, the Journal of Money, Credit, and Banking, and other leading professional journals. In 2014 he received the Adam Smith Award of the Association for Private Enterprise Education. He has been a visiting research fellow at the American Institute for Economic Research, a visiting lecturer at the Swiss National Bank, and a visiting scholar at the Federal Reserve Bank of Atlanta. Professor White is co-editor of Econ Journal Watch and a member of the board of associate editors of the Review of Austrian Economics. He is a Distinguished Senior Fellow of the F.A. Hayek Program for Advanced Study in Philosophy, Politics and Economics of the Mercatus Center at George Mason University, and a senior scholar of the Cato Institute for Monetary and Financial Alternatives.
Neera Badhwar is Professor Emerita of Philosophy at the University of Oklahoma and is currently affiliated with the Departments of Philosophy and Economics at George Mason University. She is the author of Well-Being: Happiness in a Worthwhile Life (2014), as well as many articles on friendship, virtue, self-interest, market societies, and other topics in ethics and social political philosophy. Dr. Badhwar is also the editor of Friendship: A Philosophical Reader (1993).