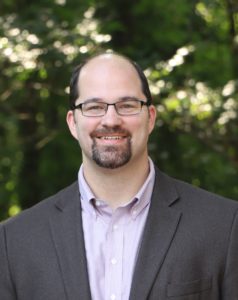 Greg Robson
Research Associate
206 Davis House
(336)758-5674
robsongj@nullwfu.edu
Greg Robson is a political and moral philosopher in Arizona's philosophy PhD program. He studied economics, politics, and philosophy at Vanderbilt, Harvard, and Duke, and his paper, "Punishment: A Costly Signal?," appeared recently in The Journal of Philosophy. His current research examines the epistemic limits that theorists and members of political societies face when trying to understand principles of justice. Greg shows how traditional and experimental social practices yield insights about justice and even partly determine its demands. He is also writing on the ethics of the firm, criminal law, the moral vices, and other topics. His website can be found here.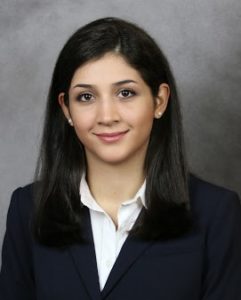 Mona Ahmadiani
Research Associate
206 Davis House
(336)758-5674
ahmadim@nullwfu.edu
Mona Ahmadiani specializes in the economics of happiness, environmental economics, and applied econometrics. She holds a Ph.D. in Agricultural and Applied Economics from the University of Georgia. She performs research on topics in the economics of happiness with an emphasis on identifying economic, environmental, and cultural determinants of subjective well-being. She studies various sub-components of subjective well-being including measures of life evaluation and eudaimonic well-being in relation to theories of decision making in economics and behavioral science and uses quantitative research methods to demonstrate how the integration of these distinct measures with various conventional economic measures serves to inform policy. Using quasi-experimental methods, she also analyzes the heterogeneous impacts of exogenous shocks such as natural disasters and national policy changes on subjective assessments of well-being and mental health outcomes of affected communities. Her website can be found here.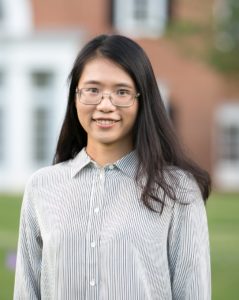 Siying Liu
Postdoctoral Research Scholar
Economics Department
lius@nullwfu.edu
Siying Liu attended Wuhan University, China, double-majoring in Economics and Mathematics. She received her M.A. and Ph.D. in Economics from the University of Virginia. Her primary research focuses on health economics and industrial organization. In particular, she is interested in if and how competition can lead to lower prices, and higher quality in the healthcare market. Additionally, she studies how we can achieve better health outcomes through other channels such as reducing air pollution, promoting breastfeeding and preventing unnecessary opioid prescription. Her website can be found here.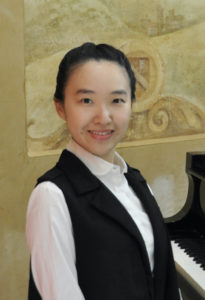 Fengyu Wu
Research Associate
206 Davis House
(336)758-5674
wuf@nullwfu.edu
Fengyu Wu is a Research Associate at the Eudaimonia Institute, Wake Forest University. She holds a PhD in economics from the University of Southern California and a BS in economics from the Singapore Management University. Her research centers on the economics of happiness, health economics, development economics, and political economy. She studies the determinants of subjective well-being in populations around the world, in particular, the effects of both economic and social conditions, including among others: income, consumption, interpersonal comparisons, supportive relationships, and social capital. She also investigates the factors that influence individuals' socioeconomic attitudes and political preferences, with special attention on identifying and explaining differences between men and women. Her website can be found here.