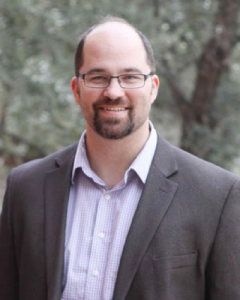 Greg Robson
Research Associate
206 Davis House
(336)758-5674
robsongj@nullwfu.edu

Greg Robson is a political philosopher and ethicist in Arizona's philosophy PhD program. His latest paper "Punishment: A Costly Signal?" recently appeared in The Journal of Philosophy. He is currently a PhD candidate in philosophy and a graduate fellow at the Center for the Philosophy of Freedom at the University of Arizona. He studied economics, politics, and philosophy at Vanderbilt, Harvard, and Duke. His website can be found here.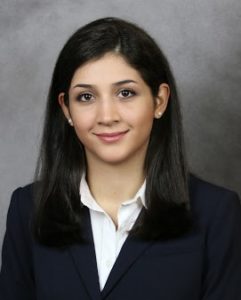 Mona Ahmadiani
Research Associate
206 Davis House
(336)758-5674
ahmadim@nullwfu.edu
Mona Ahmadiani received her PhD in economics from the University of Georgia, specializing in Environmental and Natural Resource Economics. Her current research centers on climate adaptation and community resilience in the face of natural disasters. The second pillar of her research focuses on the environmental domains of subjective measure of well-being and sheds light on unresolved puzzles in the economics of happiness. Her website can be found here.