2017-2018 Academic Year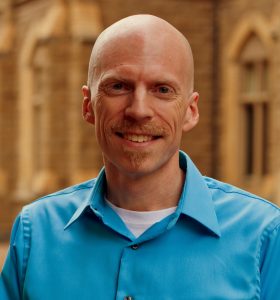 Dan Russell is Professor of Philosophy at the Center for the Philosophy of Freedom, University of Arizona. He specializes in ancient philosophy and ethics, and his work focuses on ancient philosophy mainly as a source for expanding contemporary options for thinking about how to improve our lives. He has written on Plato's ethics and psychology (Plato on Pleasure and the Good Life, Oxford University Press, 2005) as well as contemporary virtue ethics (Practical Intelligence and the Virtues, Oxford University Press, 2009). Happiness for Humans (Oxford University Press, 2012), a book on happiness and well-being, was followed by the Cambridge Companion to Virtue Ethics (Cambridge University Press, 2013). For more information visit the University of Arizona's faculty page.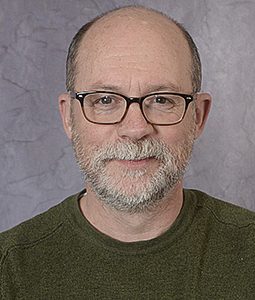 Christopher Tollefson is the College of Arts and Sciences Distinguished Professor of Philosophy and Department Chair at the University of South Carolina. His research interests include natural law ethics, practical ethics, and the ethics of false assertion. He has twice been a visiting fellow in the James Madison program at Princeton University. He is the author, co-author, or editor of six books, including most recently Lying and Christian Ethics (2014), and is a frequent contributor to Public Discourse. Tollefson received his PhD from Emory University in 1995.